Since inception in 1847, the culture of innovation has been strongly ingrained in the employees of Carlsberg, and everything they do – this rings true with the workplace design as well.
Taking a cue from its corporate identity, the hop leaf motif and green colour is infused in every part of Carlsberg Malaysia's office – internally and externally – within its sprawling 20-acre grounds nuzzled within lush greenery away from the hustle and bustle of the city.
The hop leaf, an integral ingredient in its products, creates a strong sense of pride while the green is a balanced, calming and reassuring colour, in a nod to Carlsberg's culture of work-life balance.
At the same time, facilities such as a bar-cum-lounge, fondly referred to as the Visitor's Lounge to cultivate interaction between colleagues, help create a fun and dynamic environment.
"Our pride and joy is most definitely our Visitor's Lounge where Carlsbergians socialise after working hours over fresh ice-cold Carlsberg brand beers on the house," says Felicia Teh, HR director of Carlsberg Malaysia.
This versatile space has a beer garden adjacent to it, which can comfortably accommodate up to 180 people, hence perfectly designed to cater for events such as employee townhalls and brewery visits by visitors and trade partners.
The Visitor's Lounge is also outfitted with TVs and major newspapers, where Carlsbergians can relax after lunch and catch up at the cosy reading nook. In fact, the entire brewery is WiFi enabled.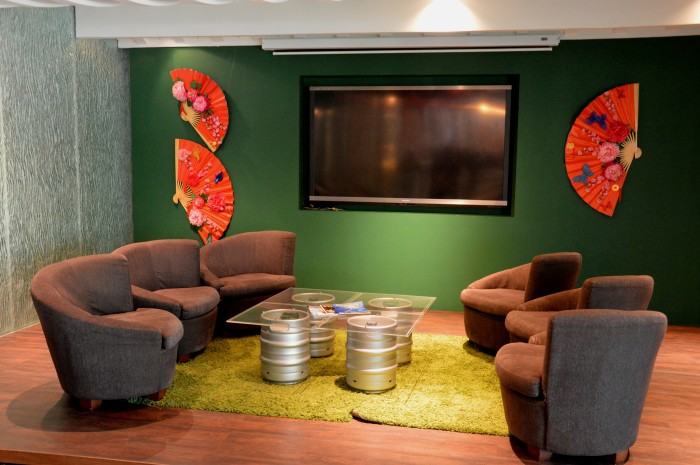 Those who need to brush up on knowledge of Carlsberg can head over to the Visitor's Gallery, a museum of sorts, where one can view the evolution of Carlsberg, the brewing process and accolades the firm has garnered.
In line with Carlsberg's policy on diversity and inclusion, women-friendly facilities were introduced. Due to the sheer size of the brewery, two Mummy's Rooms were created for working mothers.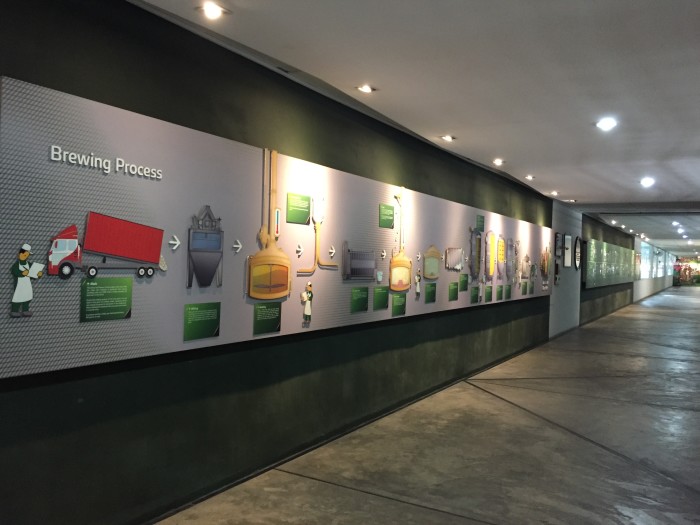 The premises also house tennis and basketball courts, an on-site clinic and a full-fledged canteen.
"Our employees' wellness is our top priority and such facilities are testament to the adage of 'Our employees' health is the company's wealth'," states Teh of Carlsberg Malaysia.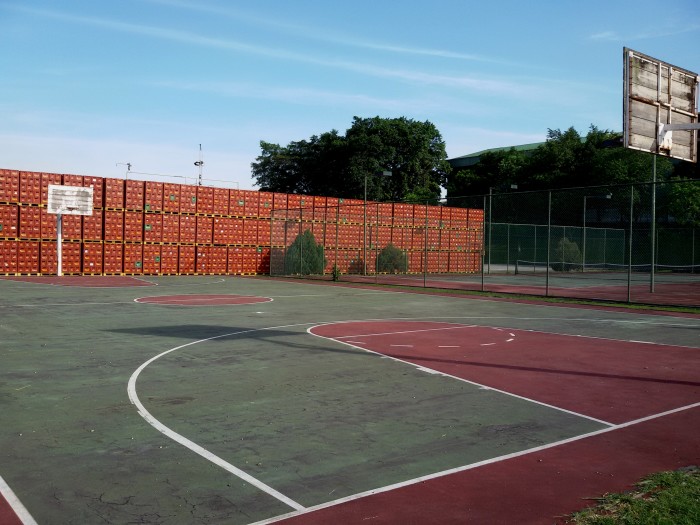 The team at Carlsberg Malaysia believes: "The workplace is no longer just a place where employees go to work. It's an extension of their lives and who they are."
"Carlsberg Malaysia's office space is designed to promote increased collaboration and foster banter and communication," adds HR director Felicia Teh.
"Our workstations are arranged to offer a balance of privacy and fluid communication between people and departments. Idea boards are situated in various parts of the building to stimulate creativity and inclusion within our teams."
Employees who prefer other games reminiscent of their college days can find a foosball table. Other sporting and wellbeing activities on-site such as yoga, basketball and tennis help lower stress levels, boost optimism, increase motivation and improve concentration and perseverance.
"These activities, coupled with informal meet-ups during Happy Hours allow creative ideas to flow more freely and drives a more engaged workforce," explains Teh.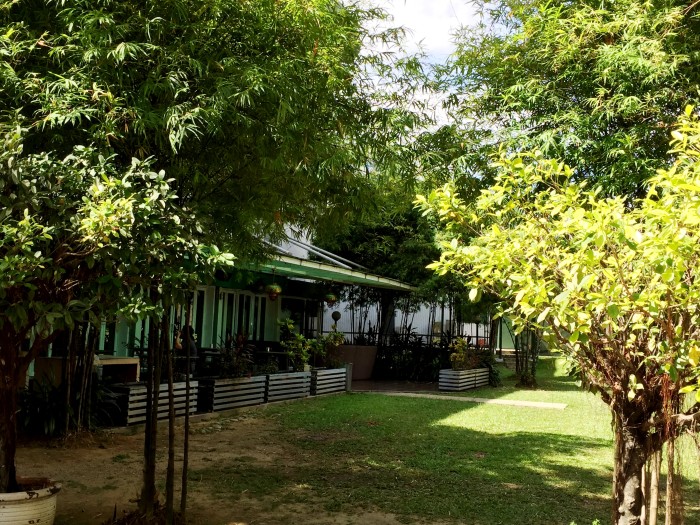 To firms that are planning to redecorate their offices, Teh reminds us: "Your office space can be a good platform to engage your team. You have to give your employees the sense of ownership of their workspace and make them proud of working in the company."
She suggests the company may like to showcase its mission statement and values in a creative way, and encourage employees to make themselves at home.
"It is vital to consider the little things that will bring the company culture to life. For instance, we decorated our stairs with the Carlsberg anthem, and used barrels and pallets as furniture."
Last but not least, get your colleagues involved by leveraging on constructive suggestions from them, and integrate it with what the company has to offer to bring the best value out of it, she explains.
More photos from Carlsberg Malaysia's office:
Images: Provided
Looking for Human Resource Information System ? Then you are at the right place. Make the switch today with our Human Resource Software for Malaysia called eP2P Application. It is fully responsive on any devices and native apps HR Mobile ready. Contact Us today.
Powered by http://hrsc.my